Get in touch : Call us on 01708 751 602 / email us at [email protected] or Click Here To Contact Us Online
Or visit us at our shop – located in the heart of Romford, Essex
Monday – Saturday, 9am – 5pm (excluding Bank Holidays)
Find us on the ground floor of Romford Shopping Hall, Market Place, Romford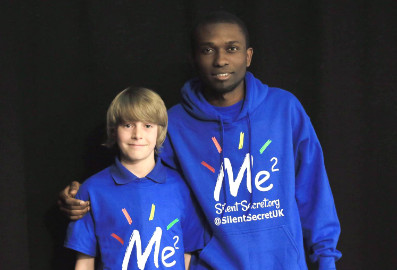 Work & Club Wear
We offer a wide range of garments to suit every business, club or organisation, no matter how large or small. Whether you need only a few items, or several hundred, we can cater for your needs. You can place an order on our Work & Club Wear page, or, if you have your own logo or specific requirements, please fill in the form on our contact page.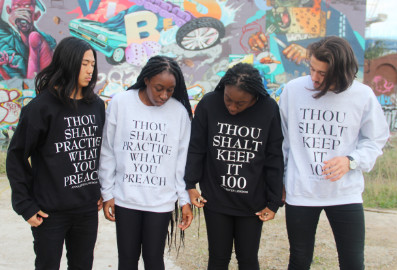 Bespoke Designs
We also specialise in personalised printed garments, whatever the occasion. Whether it be t shirts for an event, your own logo or photograph, fashion brand idea or customised slogan, virtually anything can be printed with no minimum order. Get in touch with us today if you'd like some more information or a quote.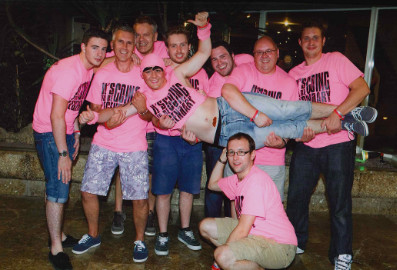 Hen, Stag & Holiday
We have been printing tops for events such as stag parties, hen parties and group holidays for many years. These t shirts are a great way of getting noticed, attract attention, and make sure everyone in your group is easy to recognise at your chosen venue. Feel free to browse through the great designs on our shop pages, or use our contact form for a quote.